High Quality Business Cards
Print
High Quality Business Cards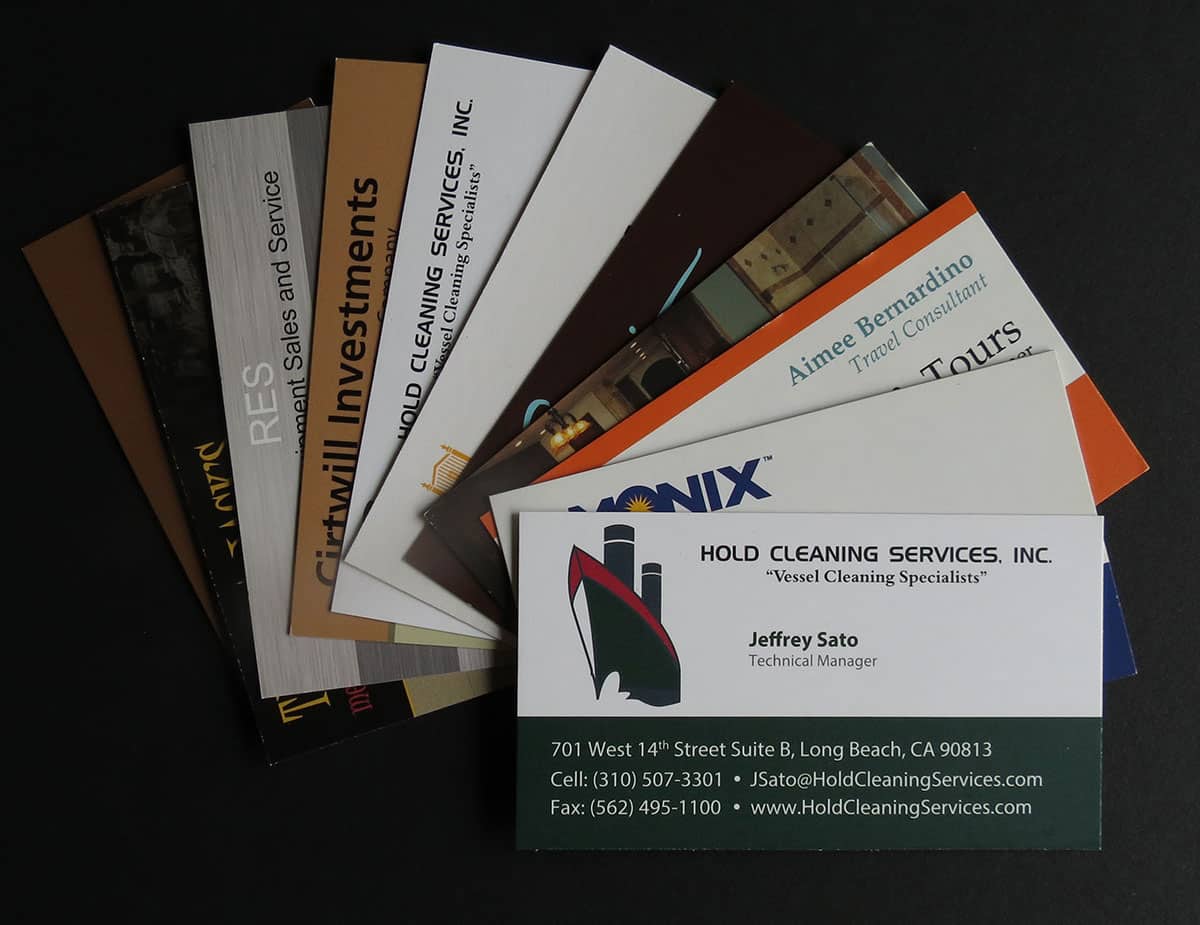 Custom Business Card Design
A business card is one of the most useful resources in your tool belt. It is what people will remember you and your business by. It is what people will relate to your name. For these reasons a high quality, professional business card is one of the fastest ways to gain business connections and customers. Likewise, a poorly crafted business card, will turn away customers and opportunities. At AA Graphics we know the importance the business card is and what it can mean to you and your business. Let us help you to create a business card that will impress all that receive it. Communicate quality, and professionalism at the sight of your card. 
Business cards come and go. They exchange many hands but often the most professional ones are kept. We specialize in creating the professional cards that people will look forward to hanging on to. Leave behind a message of high quality with a business card designed by AA Graphics. 
We will help you to decide on the best way to display what makes your business so amazing by weaving together your branding and business style. We can help you to walk away with a card that is uniquely you and uniquely your business. There might be many ways to get a generic card but nothing screams professionalism like a card that was crafted with your business and style in mind. For all of your business card questions, we have the answers. Let us know how we can take your business to the next level.
Category :

Print

Date :

Feb . 08 . 2014